Croydon powerflushing
If you feel that you're not getting the most out of your heating system don't worry. Save hundreds on heating bills Double the life of your boiler & pipes Maintain a quiet & highly efficient system
Just because it's not working as well as you would like it doesn't mean that you need a new boiler because, over time, some heating systems experience poor circulation resulting in lukewarm radiators, poor hot water, increased noise and sludge build up.
Here at A Brassett central heating services Croydon we offer a powerflush service that is designed to remove the contaniments that can build up in heating systems to bring radiators back to peak performance and put less strain on your heating system.
For a no obligation estimate call us today on 0845 555 9595 and let us know the type of system you own, the approximate age, the number of radiators or simply contact us.
Services We Offer
Power Flushing Croydon
Power Flushing Heating Systems Croydon
Power Fushing Boiler Croydon
To book a plumber call 0845 555 9595.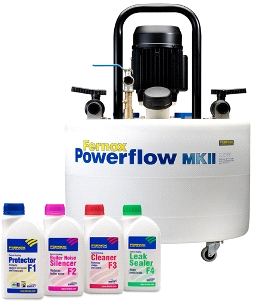 We are Gas registered plumbers (Gas registered plumber number 226488)